The design services we offer
House design
Interior design
Colour schemes
Kitchen design
Wardrobes
Furniture
French doors
Paint finishes
Flooring
Wall finishes
Panelling
Wrought iron
Lighting
Bathroom design
Window treatment
Commercial design
French house design consulting
Christophe Living offers architectural consulting to clients who are renovating or building a new home and who wish to incorporate French provincial or classical designs. Our head designer Jean-Christophe has over 30 years of experience in bringing the French style to the modern home and is highly experienced in working with architects, builders, architectural plans and subcontractors to incorporate traditional and timeless design elements. Please feel free to contact Jean-Christophe to discuss your needs.
 There are design elements that when used in the right way really give a home that truly timeless classical elegance…
Designing your home with Christophe Living
We aim to really understand the vision you would like to develop for your home. Jean-Christophe believes that a home is first and foremost about the relationships within it and the wider circle of friends and family. A home needs to support and enhance the harmony and the wellbeing of each person while bringing elegance and beauty to inspire and uplift.
Once we understand your requirements thoroughly we offer design ideas and explain how each design element relates to the others – for that is the key to making them all work together.
Jean-Christophe collaborates back and forth with his clients to make sure their inner vision is at the heart of each design and he understands how to work with different subcontractors to bring about the best outcomes. He is highly adept at helping his clients make the right design decisions for their project.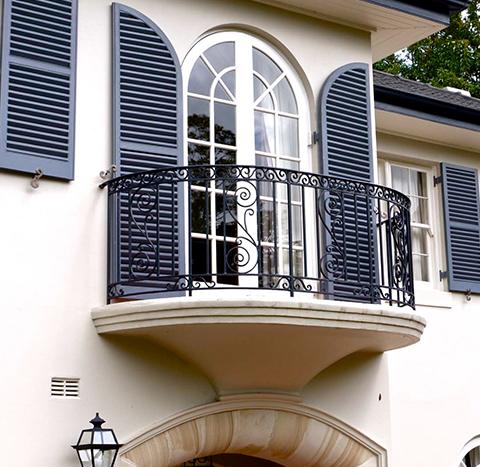 Landscape designs and renovation ideas
We can easily transform a courtyard into a great design feature. Even a plain fireplace can be transformed with mouldings and ornaments into a classical French feature. Contact us with your design questions.
Front doors, French doors & wardrobe doors
Doors are the gateway to your interior. Classic French doors are a great feature to create that elegant French style for your entrance, room or wardrobe. We use mouldings, carved ornaments and French painted effects to transform an existing door or make new ones.
We believe in the spirit of craftsmanship and in creating beautiful elegant designs. To us every part of your home should be designed to be uplifting and inspiring. Adding traditional elements to your home can transform the look and feel from something ordinary to something truly special.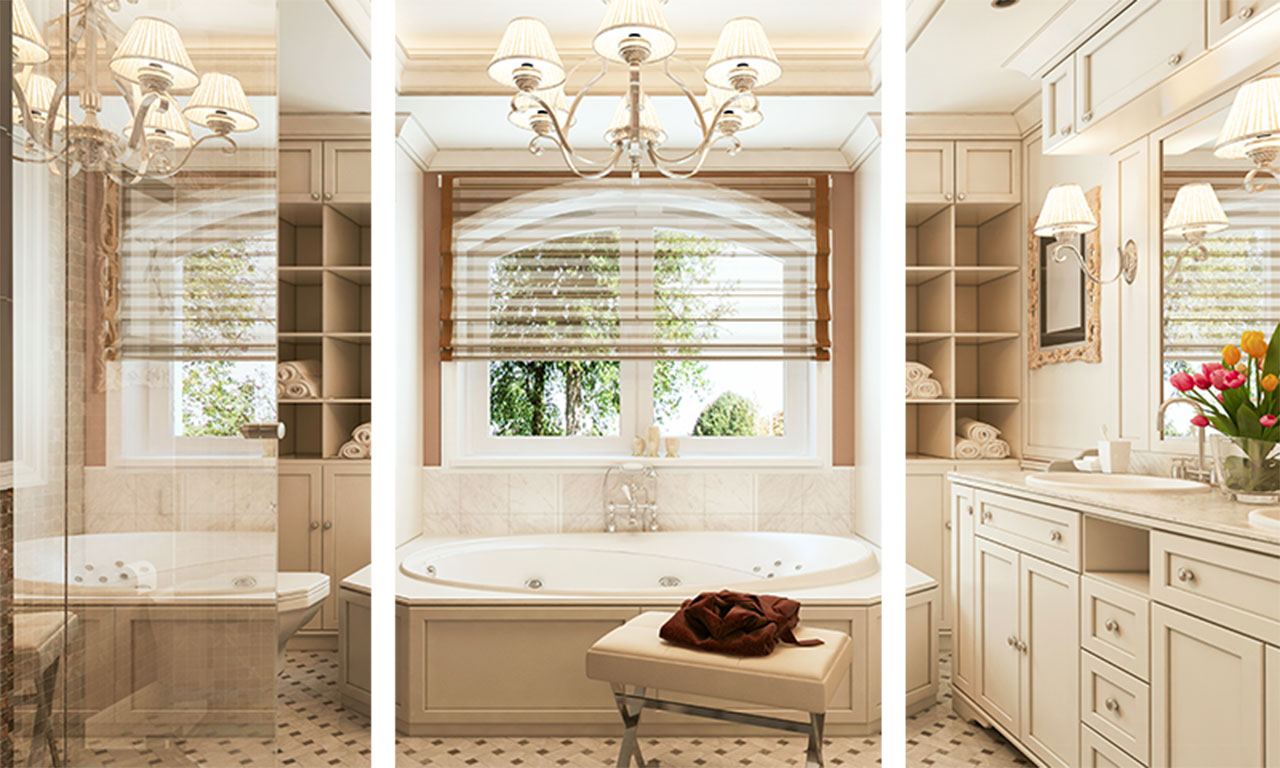 Quality materials, fine craftsmanship and traditional designs equal timeless elegance.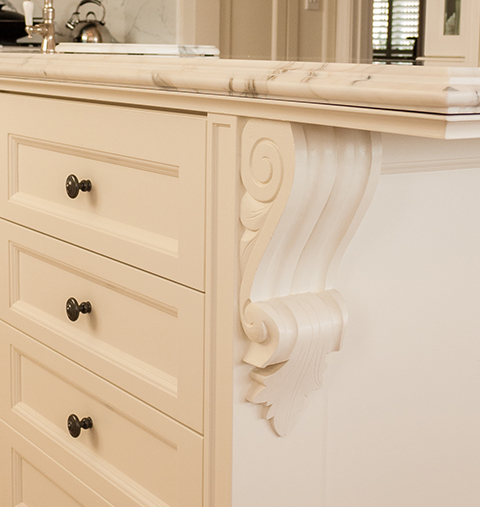 Our workshop
Every piece of our custom designs is made from start to finish in our Sydney-based workshops by talented craftsmen and artisans under the supervision of Jean-Christophe from construction to delivery.
Talk to us about what you need for your home.