Complete with a warm, friendly, and welcoming environment Cipri stands as my favorite Italian restaurant in Sydney!
Hiding in a little lane of Oxford Street, Paddington is my very favorite restaurant. Run by three Italian brothers, you will find the best quality and best value Italian food in Sydney. It has become my regular place to take friends, family, or sometimes just to have a dinner by myself.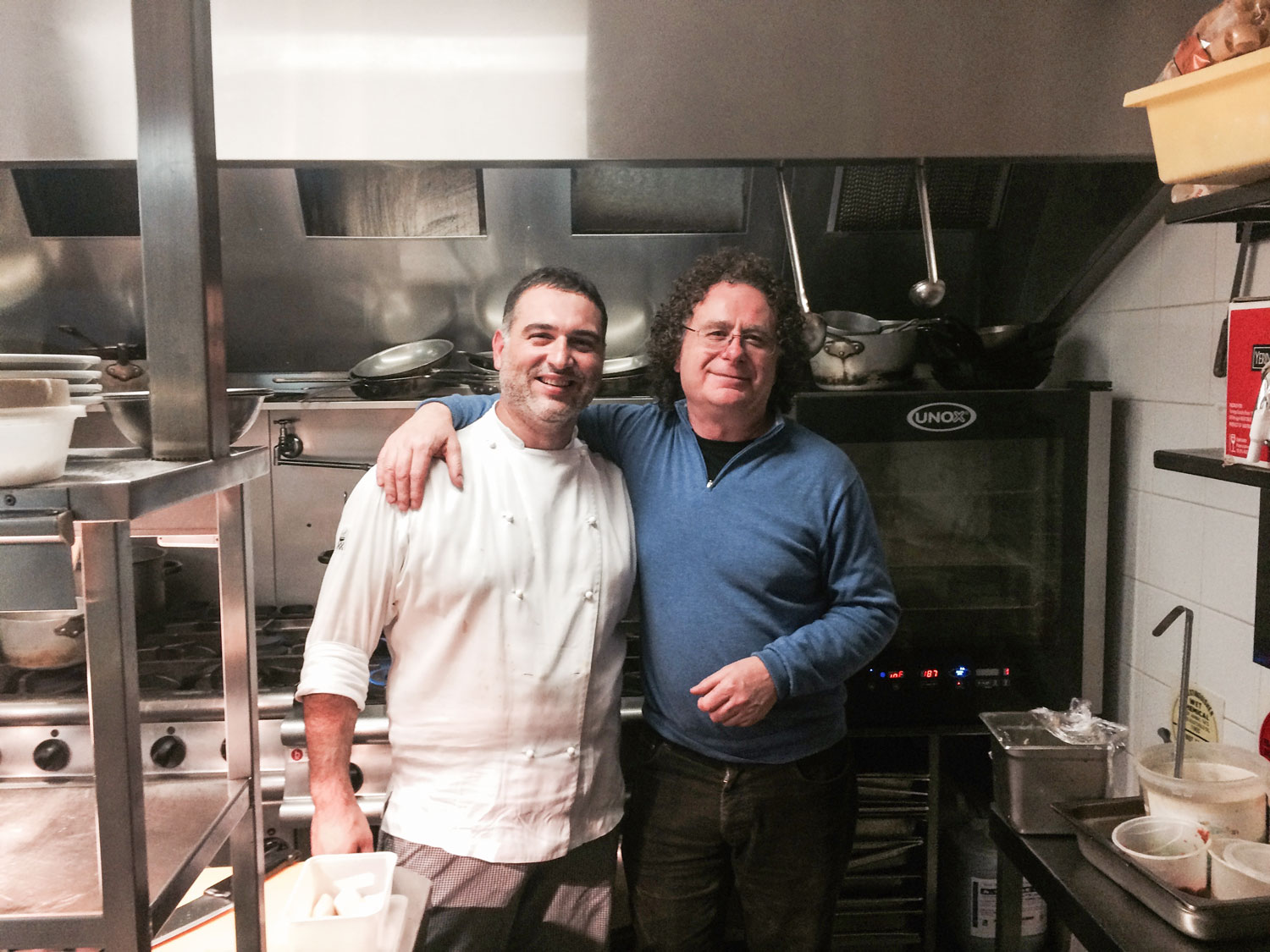 What makes their food exceptional is their total care to attention, detail, and quality of everything they serve.
Carmelo, the cook, was telling me how as a young boy he would love helping his mother cook, and all the recipes come from his mother and grandmother who were also well known cooks. Cuccina Casalinga in Italian means home made or home cooking, and their food truly reflects the best meaning of these words. It has both original yet refined quality!
Their bruschetta with mushrooms and truffled pecorino is the closest thing to perfection I've tasted! The portions are generous and their price/value is exceptional.
All their produce, including the authentic Italian tomato sauce, is produced organically and home made from a local farm. The olive oil is imported from a local family in Tuscany, and their salami is freshly made in the restaurant.
If you have the chance to experience this amazing restaurant, please feel free to tell them that I have recommended you to them.
— Jean-Christophe
Cipri also offers a variety of culinary workshops throughout the year that offer a unique and artisan experience. You can take a look at the upcoming events here: https://www.cipriitalian.com.au/newsevents/
Location
10 Elizabeth St., Paddington, NSW 2021
Contact Information
Phone: 9331 3333
Email: [email protected]
Website: http://www.cipriitalian.com.au/
You can also follow them on Instagram @CipriItalian and like them on Facebook: facebook.com/Cipri-Italian-Restaurant for more information and updates.