A little bit of Paris in Double Bay….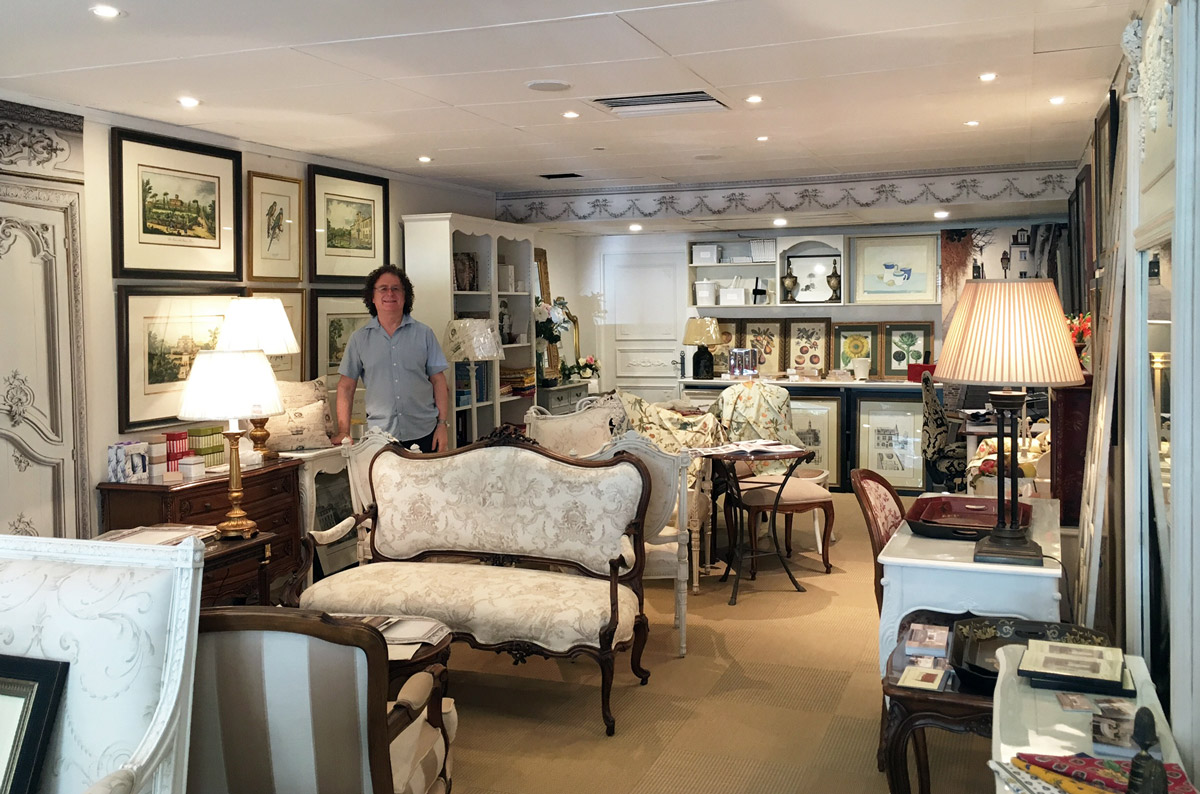 I am very excited to let you all in on my preparations for a new shop in Double Bay, it's located at Shop 5 in 4-10 Bay St Double Bay!
Of course it will have our furniture, lights, beautiful fabrics but also a kitchen display – yes, we have been designing and making more and more French kitchens and wardrobes, they have proved very popular.
We will also have a huge selection of mirrors, art, prints and our premier framing device.
I plan to open in about two weeks though it will take a bit longer to have it all filled and just perfect.
After having had a showroom by appointment for so long, I realise that there are many people who like to just browse and have a look on the spur of the moment. As I live in Double Bay now, I thought it would be just perfect to walk through the lovely DB village! I look forward to offer a cup of coffee and catch up with all the lovely clients I have had the chance to work with over the past couple of decades.
— Jean-Christophe