What to do on your next trip to Paris…
Parisian food market: a feast for eye and tooth!
No visit to Paris is complete without going to the markets, each area in Paris has a few each week on different set days.
I remember when I was growing up in Paris I would go and do the shopping for my grandmother with a big basket and instructions as to how to select the best produce. The vendors have been holding their stalls for most of their lives and many know the regular shoppers over decades! They are often real characters.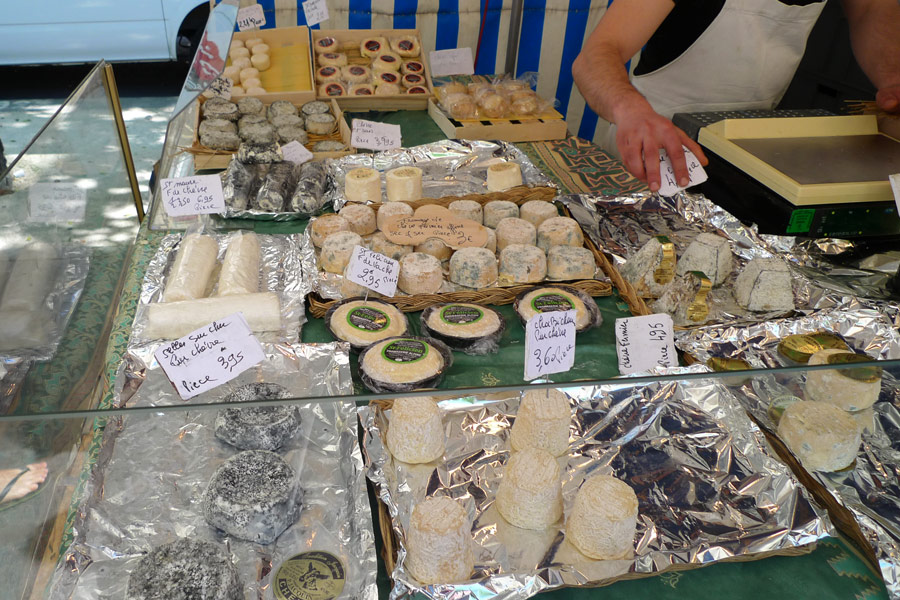 On a recent visit to Paris, I walked through a few markets, enjoying the colours, smells and vendors shouting their ware! Here is where you can find regional delights that allow you to travel gastronomically throughout France. Each region has a number of specialties, and not just cheese.
From Normandy, beautiful tins of biscuits and from the South aromatic goat cheeses. I think it is also the only place where one can find a punnet of wild strawberries, it's the most intense flavour experience ever. In each tiny strawberry is the the taste of a whole punnet!
I think what is truly amazing is the sheer variety on show. Supermarkets have reduced our choices so much so that many people have not even seen half the vegetables that available for sale.
And I recommend you go there with an empty stomach… many stalls at these markets also cook food. Such as duck fat tiny potatoes…yum…
Well, all this is now making me very hungry!
Here's a list of the best food markets in Paris:
Marché International de rungis
Marché Bastille
Marché Mouffetard
Marché Monge
Marché des Enfants Rouges
Rue Montorgueil
Marché Saint-Martin
Saxe-Breteuil
Marché Dejean
Marché Aligre
Marché Maubert
Marché Raspail
Marché Batignolles
Sources:
Enjoy  your weekend!