The art of fine woodcarving has a long tradition that goes way back into antiquity. Wood is a wonderful material to carve, it has a resonance that we can relate to. Carving into shape and decorations is not a one way process, the wood itself, with its grain and figure somehow speaks to the woodcarver and influences the design and the way the chisel will carve it.
It is always a special experience to have or sit in a piece of furniture that has been carved by the hand of a craftsman. We are able to experience the human touch, the mastery and the craftsman dedication to his work.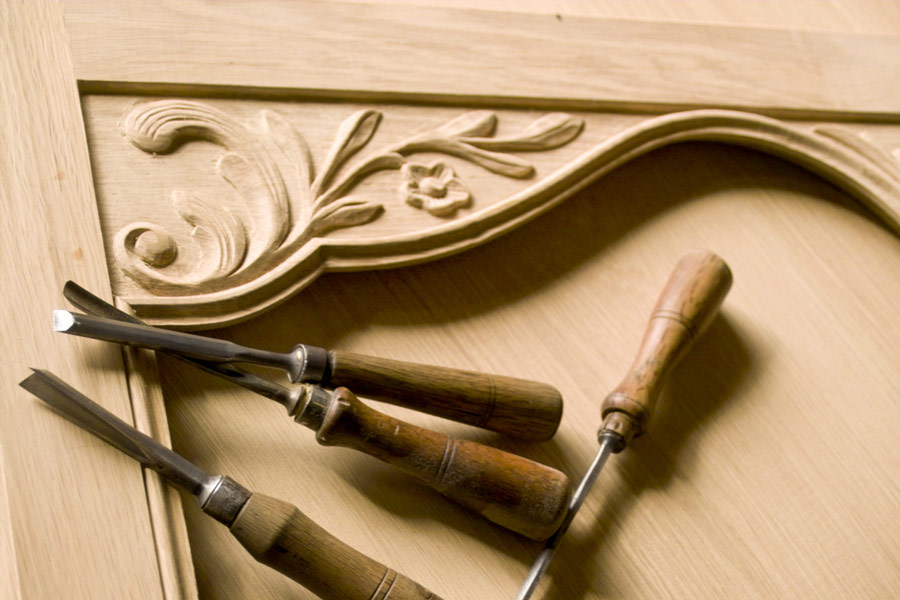 Our society has become one of mass production and disposable items, yet when we see something finely crafted our eyes light up and we feel inspired! So maybe it's time we have at least some of that beauty surround us; something that makes us feel connected with the tradition and cultural heritage we are all part of.
Both France and Italy have a long tradition of fine carved furniture, and I am proud to continue that tradition. Our Louis armchairs, daybeds and many other French provincial items that we supply are carved in Italy and then polished and upholstered here in Sydney. You can take a look at some of our best items at our website: https://www.christopheliving.com.au/
For more updates on the shop follow us on Instagram @ChristopheLiving or Facebook at: https://www.facebook.com/ChristopheLiving
– Jean-Christophe