Cushions are both about comfort and decoration, I often think that these wonderful little decorative accessories are sometimes forgotten. They are both a means to bring comfort and colour to a room. More than that, they can act as the key element that brings together all the other colours in the room.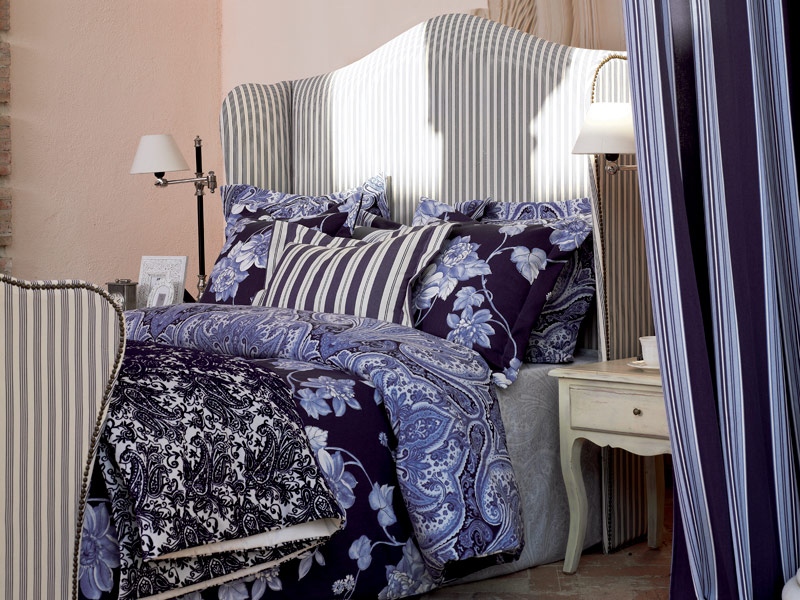 Cushions are almost like teddy bears for grown ups: have you ever noticed how some people will take one and hold it close to them while chatting on a sofa, or even how people like to stroke them? We all need objects that bring us comfort, objects to stroke, to hold and to make us feel comfortable. Maybe cushions are our daytime pillows, where we rest our heads every night to dream, or at least they are very close cousins….
So have a look around and see if a few scattered cushions could brighten your room!
Sometimes a cushion can be used to add some presence to a corner that feels a little lonely in the house. Try to place a spare dining chair with a cushion on the seat, and suddenly a lost corner comes to life and brings a welcoming feeling to your room.
Cushions can be modern and minimalist or rich and opulent. They can finished with contrast piping, dressed with a cut fringe, tassel fringe or with a wavy little skirt. And shapes: a cushion can be round, square, rectangular or even a round cylinder with lovely sunburst details on both ends. When you want a different decor or to set another mood, you can simply turn the cushions around to show another colour when they are made in two different fabrics.
In our new shop in Double Bay, Sydney, we are preparing a surprise for the customers who come in to visit. We have selected from the best French fabrics and are currently busy sewing over two hundred cushions, ready to be plumped…Take a look at our prep work in progress…aren't they beautiful? Enjoy decorating and don't forget to scatter those cushions!